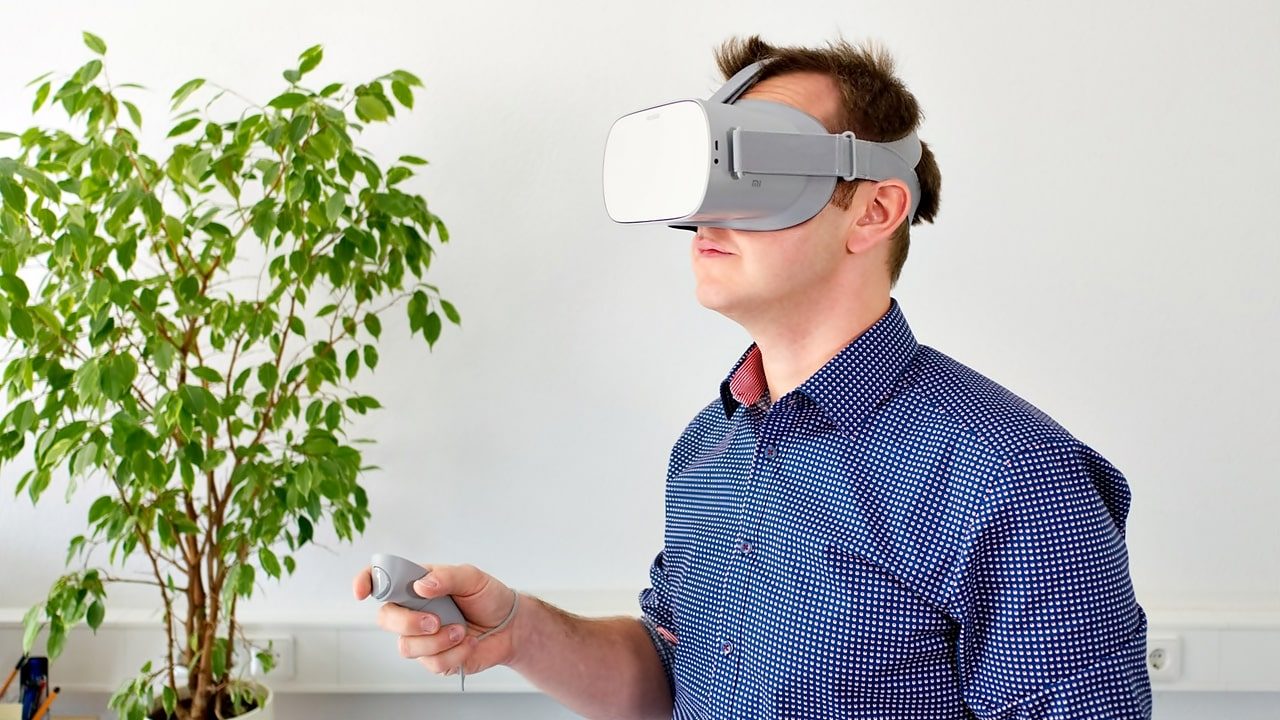 The more we learn about the convenience and benefits of video technology, and virtual meetings, the higher the value of virtual reality (VR) becomes to those who use it.
The current COVID-19 pandemic is unlike anything we've experienced before. With millions of people forced to work from home, the ability to communicate and collaborate virtually is now more a necessity than anytime in history. However, though many companies might be accustomed to conference calls over the phone, Skype video calls and Zoom meetings, there remains a large portion of businesses that require a more "live" approach to meeting, this is where VR meetings come in.
What Are VR Meetings
Virtual Reality meeting platforms aim to provide innovative solutions for 3D meetings and events, allowing you to immerse yourself in a highly interactive, realistic, and engaging experience in a VR environment. From virtualizing meetings and specific exercises to continuous community-oriented spaces for groups, virtual reality offers the perfect 3D condition for collaborating online.
Whether you're in business, wanting to run a team meeting or looking to connect with your loved ones during the long COVID19 lockdown, a VR meeting is arguably the best option in these times of social distancing. It creates an artificial reality platform where we can do many things. From attending online classes to business meetings, virtual reality video conferencing helps get things done. The 3D environment makes it very easy to interact with people and quickly understand what they are saying.
Virtual Reality Interviews, Recruiting & Training
With the new VR video conferencing, interviewing, recruiting and training candidates who have applied for jobs will be much easier for HR departments. This new addition to the VR space will allow human resource personnel to interview candidates from different locations in the virtual meeting room and see their responses and body language.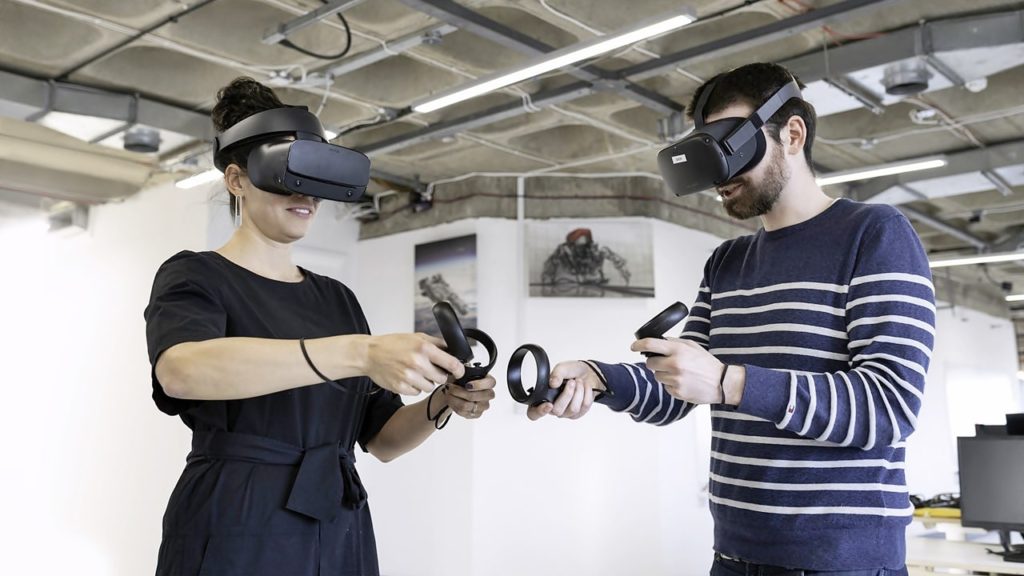 Large companies can also have remote offices for candidates to take part in interviews and discussions using the infrastructure. It is challenging to bring all participants together and hold a meeting for a team that spans the globe. Inefficient meetings often lead to a high level of misunderstanding and lack of communication, which can harm your business. But with Virtual Reality for business, it is much more interactive and fun.
Bending Work-at-home Rules During COVID-19
A large percentage of today's workforce is comprised of many millennials. This generation places great emphasis on flexibility, mobility and work-life balance. Therefore, for this generation, corporate culture is one of the most significant considerations when testing and considering new employers. Here, virtual reality can benefit companies in a variety of ways. First, virtual meetings give employees the mobility and flexibility they need by accessing office space remotely. This allows representatives more independence regarding when, where, and how they work. In short, it allows employees the same work-at-home type of option that many thousands of people have these days while in lockdown during this time of COVID19.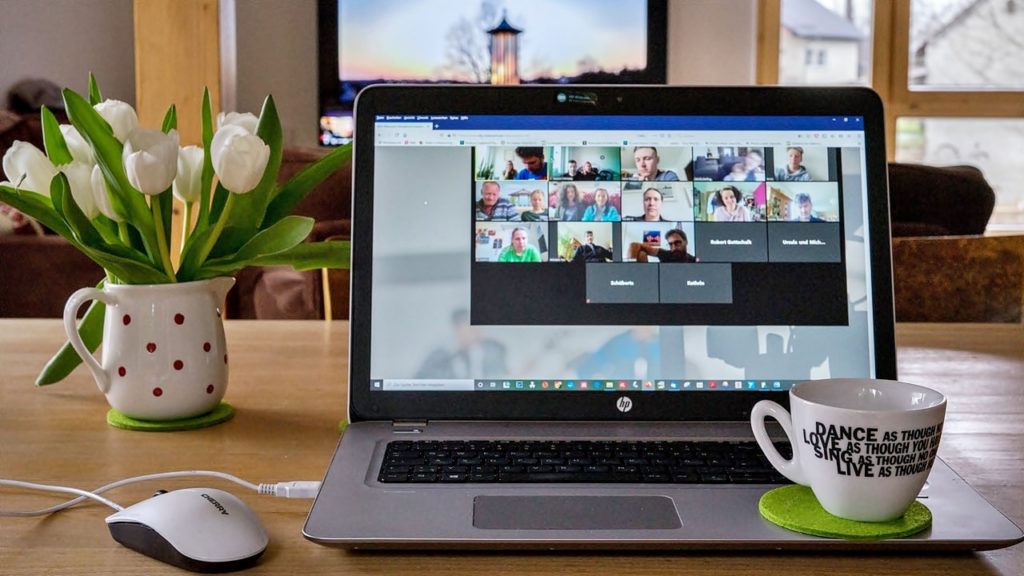 The current coronavirus pandemic has compelled many companies to setup their staff to work from home – likely the same staff that were previously told that working remotely from home was not an option and they had to physically be at the company's office. It's telling to see how many companies suddenly find creative ways to run their business virtually when they have no other choice. The option to work form home during the COVID-19 lockdown is no doubt a pleasing one for countless office workers.
Application of VR & Virtual Meetings in Business
We often associate VR with games and headsets. However, Virtual Reality is a very robust and innovative technology with many advantages that are valuable to businesses. Today, more and more companies are leveraging the many advantages that VR technologies offer to integrate virtual meetings into everyday business processes, increasing the productivity and efficiency of their operations.
This type of innovation is becoming one of the the most proficient approaches to composing meetings in present-day businesses. It can be utilized for interviewing and recruiting staff virtually, training sessions, business meetings, project collaboration, customer interactions and more. However, despite the many advantages of VR in the workplace many companies are new to these kinds of ground-breaking virtual conferencing tools, or have not yet taken the opportunity to utilize them successfully. This, I expect to change rapidly now that many companies have had no choice but to go virtual in one form or another due to the Coronavirus lockdown.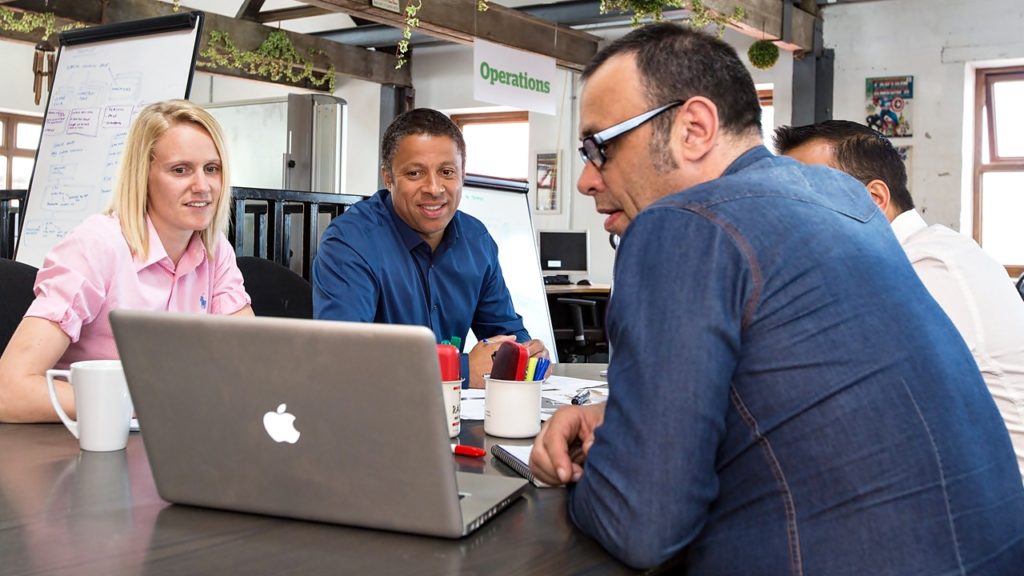 Here are just some of the various ways virtual reality is leveraged in the workplace:
Online meetings are more financially cost-effective than in physical meetings: This administration requires just a PC or cell phone with an Internet connection. On the other hand, an actual meeting time requires the time and cost of travel, hotel accommodation, and other meeting facilities. Organizing virtual meetings with continuous use of online conferencing software can translate to significant savings for organizations.
Personal security of employees: Among all the advantages of Virtual Reality in business, I believe that this one is the most crucial. In times when we're unable to physically meet of an pandemic like the coronavirus that's affecting the entire world, utilizing VR keeps workflow in motion while attendees remain safe.
Speed of implementation and collaboration: Setting up a virtual meeting can literally be done in minutes. Meeting cordinators can schedule meetings for any given date into the future or do one "on the fly". Meeting participants are able to share information during their meetings whether in the form of video or audio sound without phone calls and long distance charges.
Ability to scale : Regular physical meetings and seminars always present the problem of having a maximum room or seating capacity. However, with online meetings this is seldom the case. The number of attendees can be as little as you need or easily scaled to accommodate hundreds if not thousands of addition more attendees if required.
Improve profitability and proficiency: Virtual meetings depend on the progression of information and the ease of correspondence between members. They permit interaction through different channels. For example, easy and direct uploaded PowerPoint files for on-screen viewing create online video presentations in a VR meeting room, coupled with gallery views of participants on the screen personalize the experience as though the participants were actually in the same meeting room with the presenter.
Virtual meetings enable useful illustrations: The whiteboard function allows you to draw and enter on the screen and captures sketch-type illustrations and notes of ideas. Content chat empowers simple inquiry and answer exchange as well as the dissemination of overviews and surveys. Information is shared quickly and easily.
VR Conferencing Option From Home
In a time when the coronavirus pandemic forces so many people to stay home, employees and students are able to do their work at home. Virtual Reality is far more effective than Skype or Zoom in so many ways.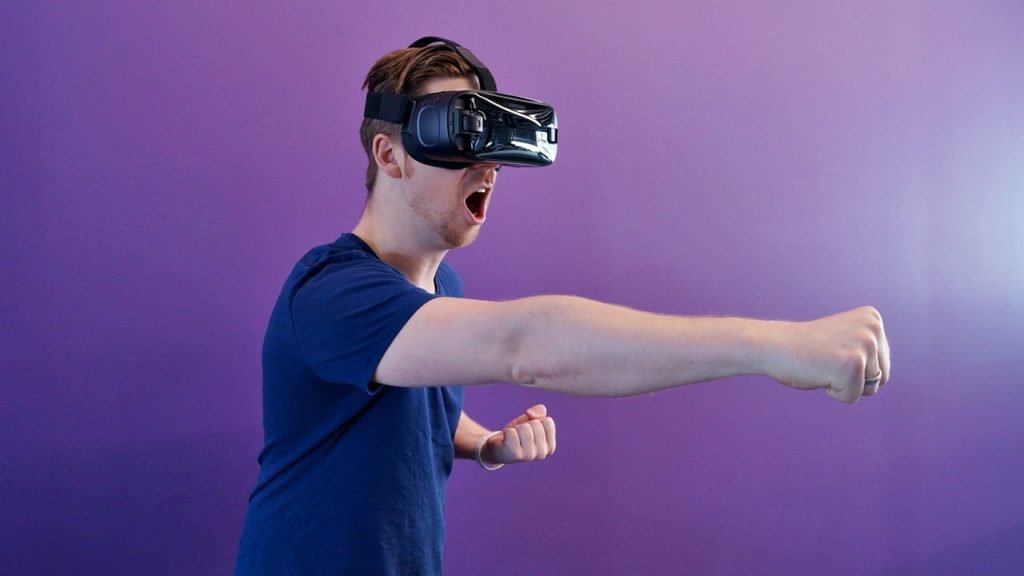 Here's a list of some popular VR meeting software that can be utilized for virtul reality conferencing.
AltspaceVR
Center points
nature
InsiteVR
Group
Techviz
Facebook Spaces
Virtual Meetings Statistics:
As you could well imagine, VR technology is fast evolving with new tools and features being added each year. With more and more companies adopting VR for business there are now some very compelling stats to help more businesses consider if they too should implement VR into their company's communication arsenal.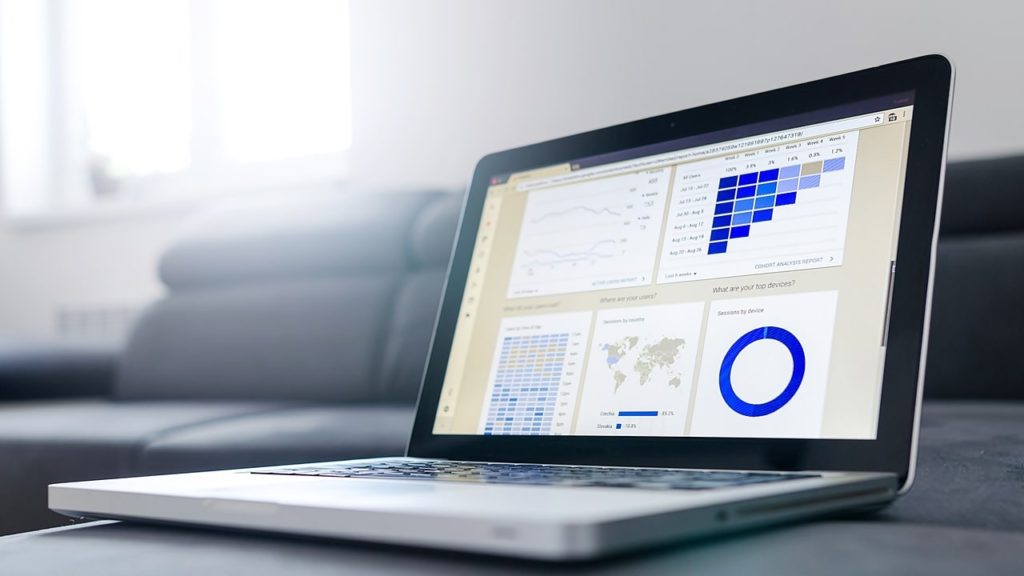 Video conferencing permits organizations to decrease travel costs by 30%, yet 92% of B2B advertisers utilize these tools for center marketing tasks. (PGI)
66% of administrators consider versatile video and continuous information sharing to be a significant piece of ordinary correspondence. (Ice and Sullivan)
56% of CFOs overall intend to invest in video conferencing frameworks to lessen the requirement for movement. (PGI)
75.7% of business clients need to help meetings with remote representatives, while 75.7% have different workplaces. (Straightforwardness statistical surveying)
75% savings when using cloud-based video administrations contrasted with conventional equipment multipoint control units. (Lifesize/Frost and Sullivan)
75% of CEOs expect video conferencing to supplant video chats in the long run. (PGI)
54% of the US workforce often takes an interest in video conferencing. (West Corporation)
58% of organizations use video conferencing for their everyday work. (Ice and Sullivan)
83% of large organizations and 27.6% of independent ventures are destined to purchase a video coordinated effort application for business. (Business Integrator)
Inadequate work meeting practices can result in up to $ 34 billion in yearly misfortunes because of lost profitability and lost time. (Circle up)
About half of the representatives overall are required to telecommute within ten years. (VCDaily)
The Most Popular 2D Video Conferencing Software are:
Life-size. Life-size is a video conferencing suite that gives correspondence that upgrades group joint effort and efficiency.
Skype. A basic yet hearty video conferencing apparatus for individuals and associations.
Zoom. Another easy to understand, broadly utilized video conferencing apparatus. Perfect for organizations that need numerous gatherings messaging, online meetings, and web conferencing.
Cisco WebEx. A Web conferencing instrument that encourages online occasions and fills in as a workspace for venture groups.
Conclusion:
VR has changed the world completely. Even the large businesses are transforming with that. It is a revolutionary transformation, and it is getting better over time.
References
https://financesonline.com/video-web-conferencing-statistics/
https://www.cmswire.com/digital-workplace/6-ways-businesses-are-using-augmented-and-virtual-reality-today/
https://www.flatworldsolutions.com/IT-services/articles/virtual-reality-impact-on-business.php
https://financesonline.com/video-web-conferencing-statistics/